Order-by-Date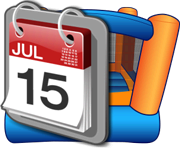 Bounce Houses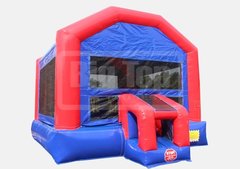 Bounce House with Slide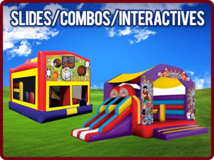 Obstacle Courses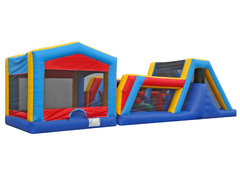 Interactive(get off the chair) fun!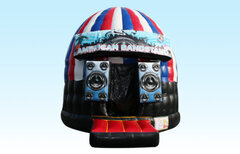 Slides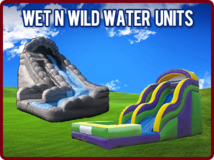 Water Fun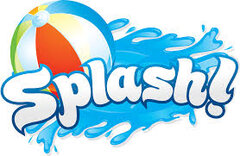 Foam Party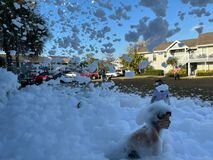 Tents, Tables and Chairs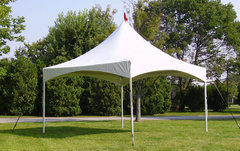 Back Yard Games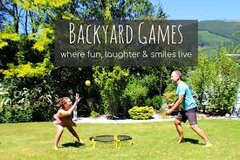 Xtras to make your party rock!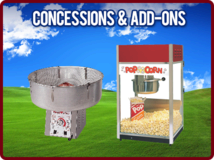 Mini Portable Golf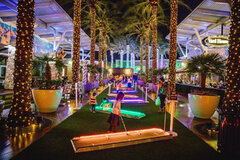 Yard Greetings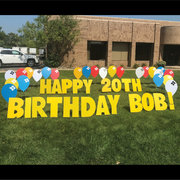 Exciting Obstacle Course Rentals Osseo Wi Parties Can Have
Organize your party with our striking and prominent inflatable obstacle course rental, special for social events, business, birthdays and any number of other events not mentioned. Osseo Rents offers a wide and eye catching obstacle course that can be used as a source of recreational activity! Obstacle courses at Osseo Rents are ideal for adults and children as these rentals are different from conventional ones.
Kid's Favourite Obstacle Courses Osseo Rents Offers to You!
At Osseo Rents, we have different selections for you to choose your obstacle course rentals! Our attractive and state-of-the-art obstacle course design features vivid colors, structures and themes. Our 45 ft/ Bounce and Obstacle Course is refreshing and drives everyone lively. The Toddler Playground Obstacle Course is a great setting that lets kids aged 4 to 10 remember their party forever.
We Offer Excellent Party Rentals Osseo People Can Rely On
We are committed to unparalleled obstacle courses in the main city Osseo WI. To take great care of the customer, we improve their experience with obstacle courses in the big city of Osseo WI. Our staff appreciates and accepts customer service that helps us ensure unparalleled services in the city of Osseo WI. In summer or winter, we will give you the perfect options including water fun slides, party games, bounce houses, Tents, Tables and Chairs and more for your guests having great fun. Do not worry, we are here for complete delivery, loading, and off-loading of obstacle courses so you can rock the party!
Book Your Chosen Obstacle Course Rental Now!
We would be pleased to be your trustable company for your events, parties, carnivals for many reasons. Birthday parties, themed parties, game parties, or any party, we will offer you some exciting party rentals in main city Osseo WI. You can make us your partner at your residence, parks, church, schools, banquets, gardens, or even space! Please feel free to give a buzz at 715-502-2520 or email at info@osseorents.com.