Tent, Table, and Chair Rentals Osseo Wi
Looking for a Tent or party Table and Chair Rentals in Osseo Wi? We at Osseo Rents assure to make your event special and excellent with quality services and well-maintained rentals. Osseo Rents having expertise in event planning and management offers professional services reflecting your rental needs. Your party essentials are our responsibility that is fulfilled by our trained staff offering a wide array of party rentals.
Remember that Osseo Rents is a name of quality and trust that we have built by offering special services for table and chair rental and party tent rentals Osseo Wi people love. If you are in search of tent rentals in Osseo, table and chair rentals in Osseo, bounce houses, or party games, Osseo Rents have everything for your events, parties, carnivals, and feasts.
  Tents, Tables and Chairs

Osseo Rents is the place for fun and simple. Check out our 20 x20 high peak frame tents! These are full commercial quality tents that will have your friends asking where you got it!
20 x 20 High Peak Frame Tent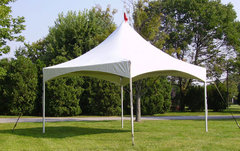 20 x 40 High Peak Frame Tent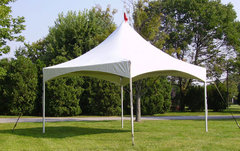 Bone Colored Folding Chair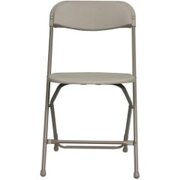 8 Foot Plastic Table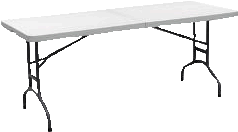 Tent Sides